Our goal at Flanagan Orthodontics is to create beautiful, healthy smiles for our patients that will be valued for a lifetime!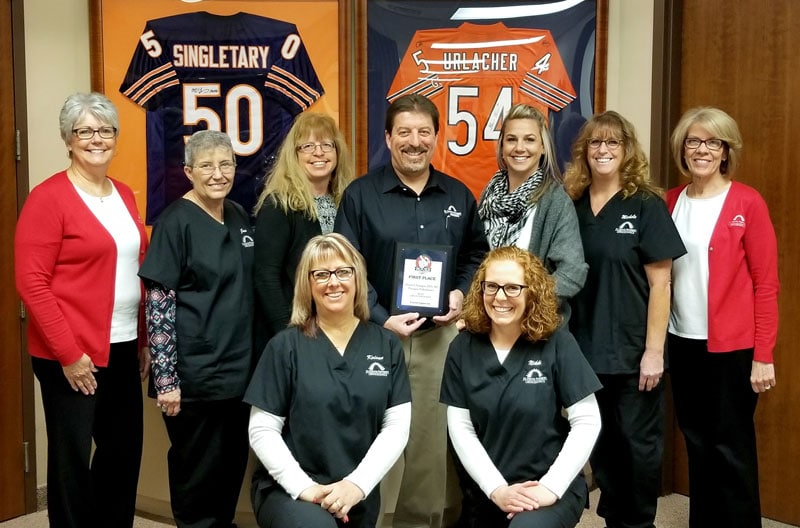 Our practice is all digital, which means, among other things, that instead of those goopy, gag-inducing impressions that you may remember (and many other orthodontic offices still use) we take 3D digital images on all of our patients for diagnostic records and fabrication of all of our orthodontic appliances.
Leading edge orthodontic care with traditional braces, clear ceramic braces, Invisalign, and custom clear aligners made in our office.
Dr. Flanagan works closely with your general dentist and encourages routine dental care as well as good oral hygiene at home.
Flexible scheduling!
Affordable treatment options with flexible no interest payment programs available.
We accept direct payment from most insurance plans.
We communicate openly with our patients!
Safety and comfort are of the utmost importance in our practice. Our sterilization procedures bring a whole new level of protection to our patients. We deliver the highest standard of sterilization in dentistry.
Community involvement is very important to Dr. Flanagan and his staff. The Rock River Valley Food Pantry, Noah's Ark no-kill animal shelter, and Rockford City Market are among the many organizations that we support.